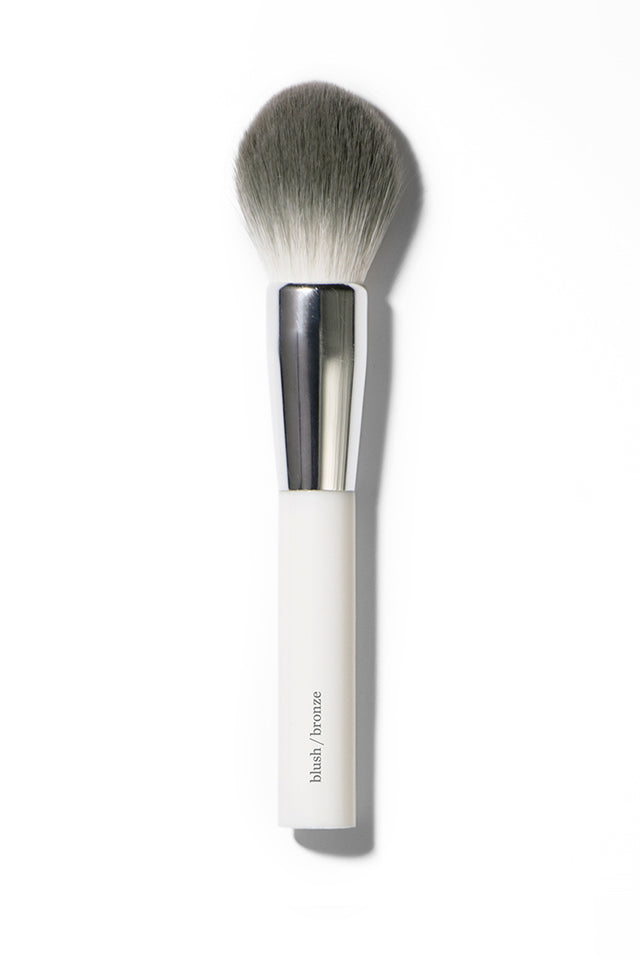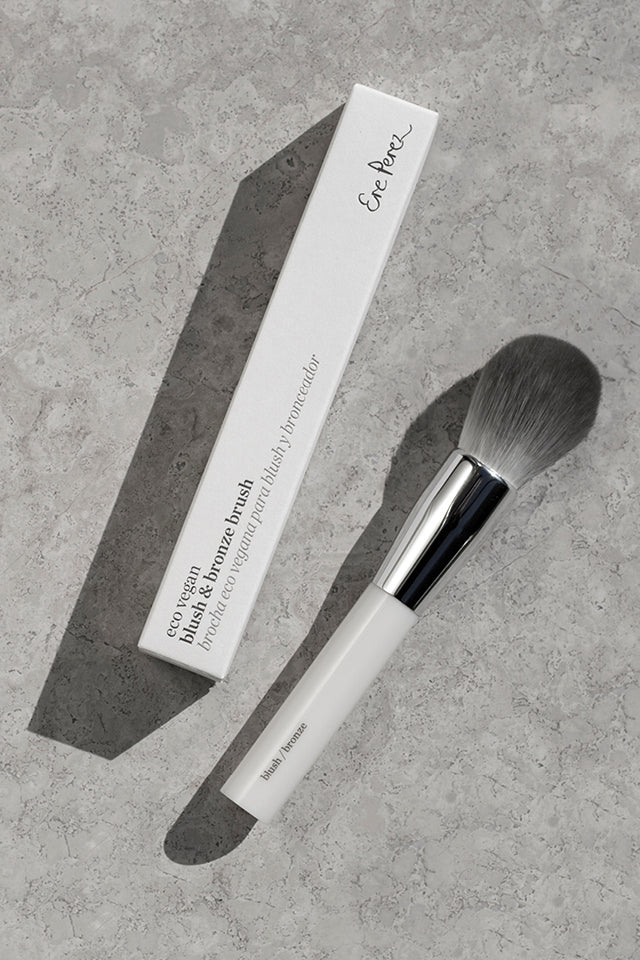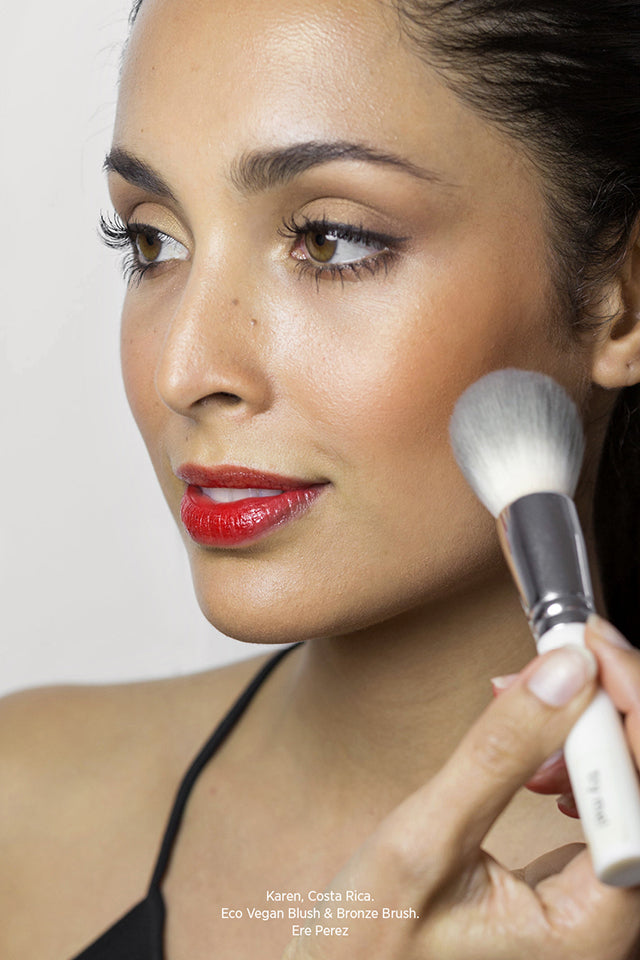 Eco Vegan Blush & Bronze Brush
€32.00
€0.00
Add colour to your cheeks with this eco vegan brush for blush and bronzers. Soft on skin, expert application.
Product details
Simply beautiful powder brush to add colour to your cheeks. Use to apply our rice powder blush & bronzer products. Made with quality materials that last: full round vegan bristles that feel soft on the skin and a sleek biodegradable corn resin handle. Designed to evenly distribute powder over the skin for a natural look that can be amplified with multiple layers. Take this brush with you everywhere and add a dash of colour throughout the day.
Specifications
Eco-friendly, high-performance brush with ultra-soft, cruelty-free bristles. Biodegradable corn resin handle, synthetic vegan fibres and an aluminium ferrule.
This product is cruelty-free and vegan.